To all of attenions to NAILI compressors:
Here what l checked from one of our colleague's post on WeChat that,
"Very impression to NAILI rotary vane compressors have been still working for compressed air station at customer's workshop!
However we've been 'doubted' in past few years in quality, what it means, the working life at the user's end!
And l have been working for NAILI over 12years in service dep., l thought not too much, but what l experienced is 'progressing', claims got fewer and fewer than what l was just a new commer in NAILI team in these years!
Now it is confidence, and working in simple!
Thanks for all of 'progress' in Company inner system, with comfortable at User's offices!"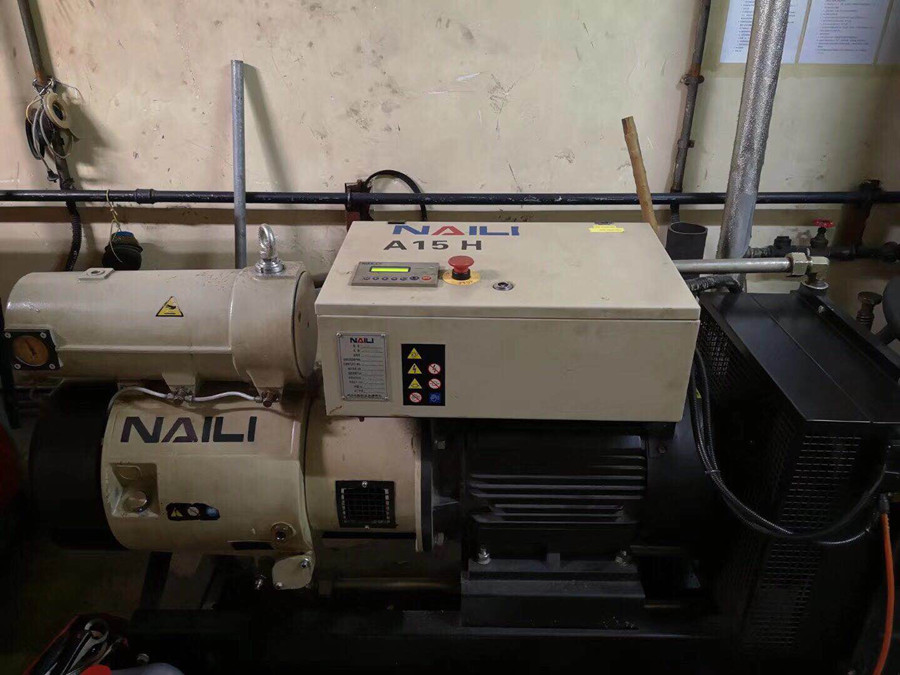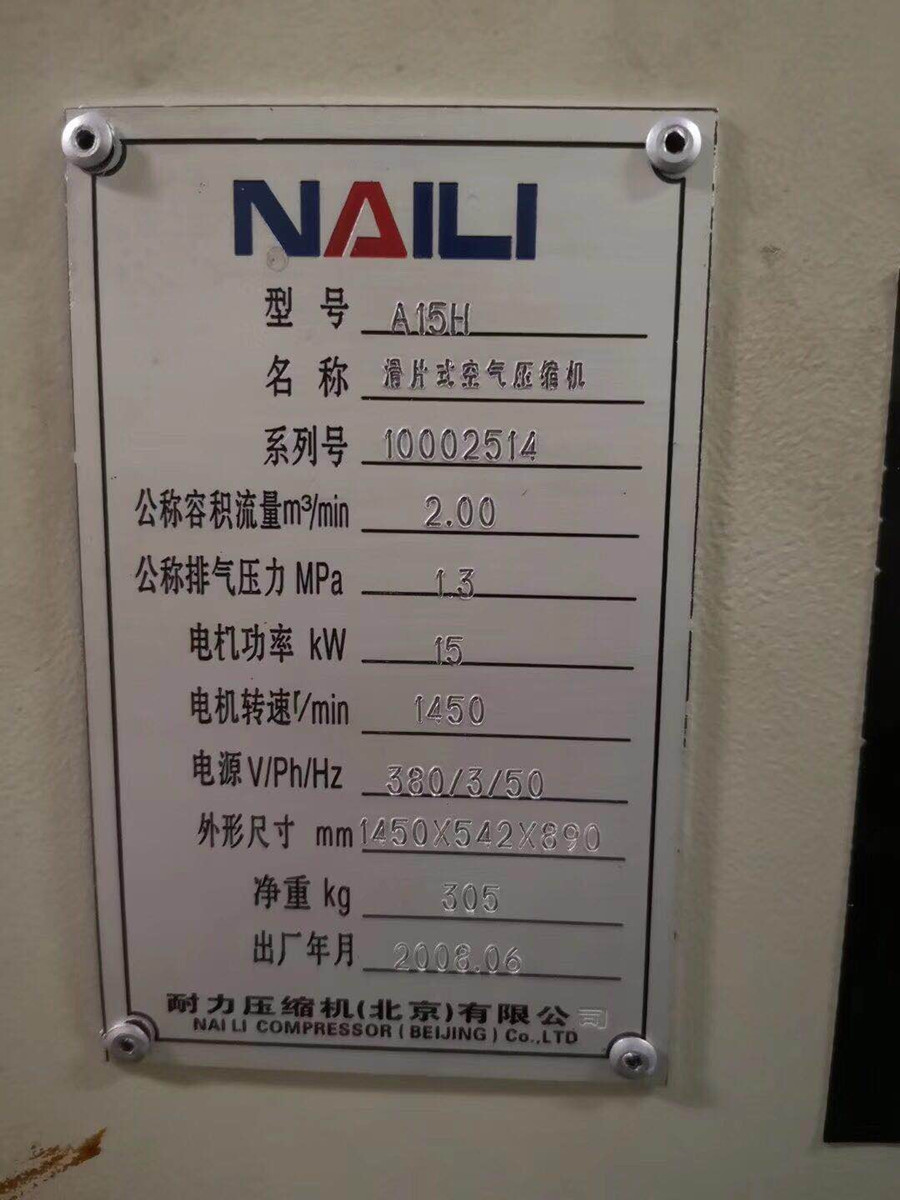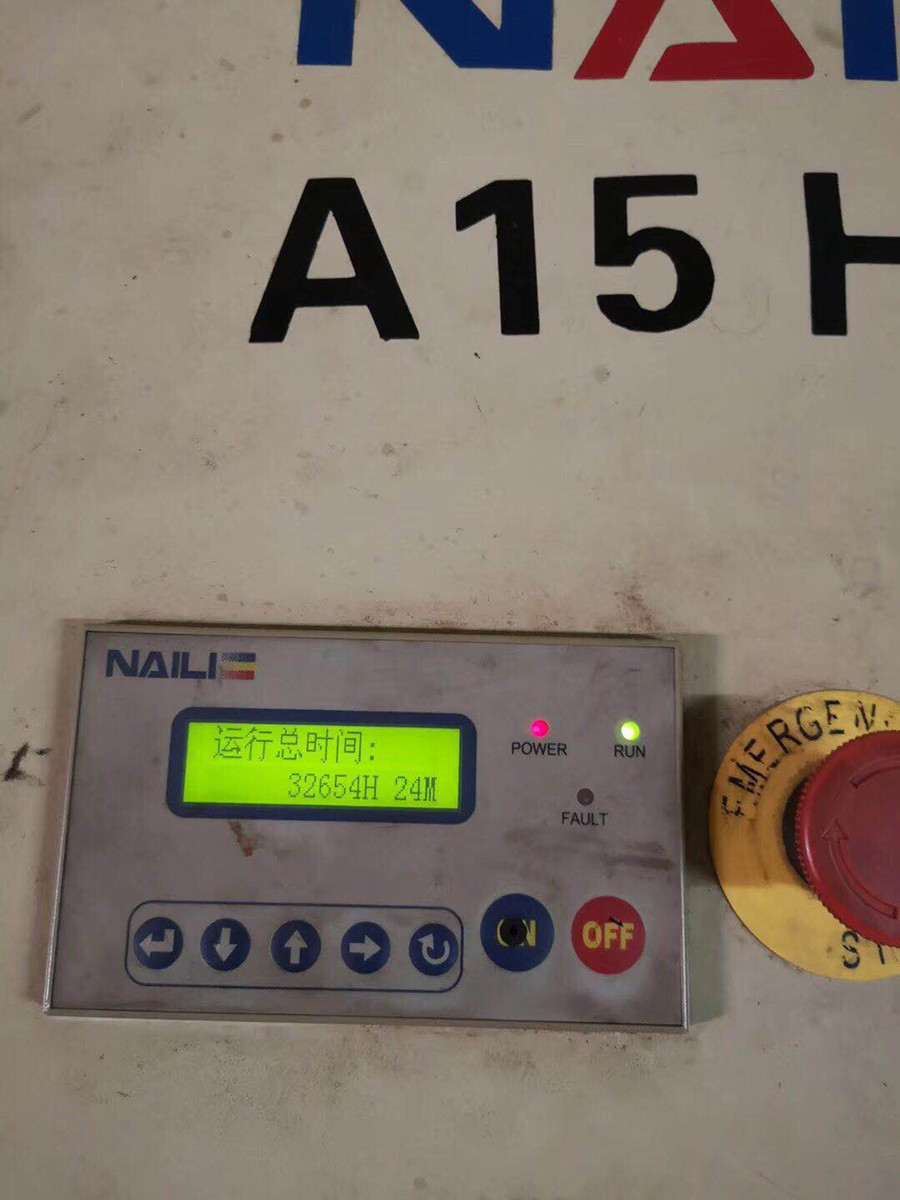 Your sincere!
Mr. Zhibo Cui