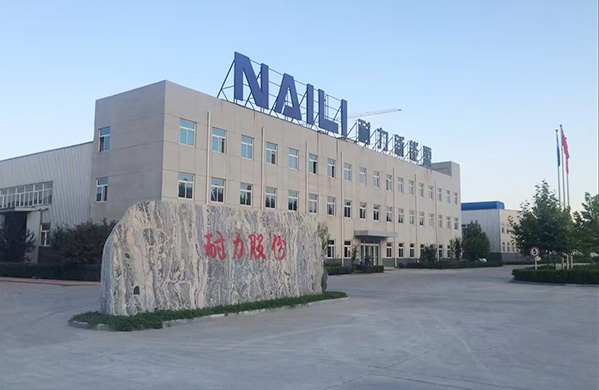 Highlights of NAILI Co., Ltd.

We are a leading and professional manufacturer of Rotary Vane Compressors and High performance Oil injected two stages compressed and Oil free Piston compressors in the world!
We established 1999;
We have 723 people working in NAILI Group(Report from Jan2019);
We have factory plant 50,700㎡;
We bring you a better optional choice for Rotary vane compressor, Oil free piston compressors and Auxiliary Equipment solutions in various Industries and transportations!
Certificates:
ISO9001; ISO14000, CE and GC.
For transportation IATF16949; DVS-ZERT;
With strong technical force and excellent after-sales service, we will provide you the best compressed air system solutions.
NAILI Rotary Vane Compressed Air system are widely used in Transportation application like Electric Bus, Mini Van and Trucks, Refitted Vehicles, City Metro, in Power transmission applications like Mining, Metal smelting, Textile, Pharmaceutical, Petroleum, Chemical, Cement, Food Package, Printing and packaging, and other industries. NAILI Equipment exported to more than thirty countries and regions in Europe, Southeast Asia, South America, Middle East and USA so on!
---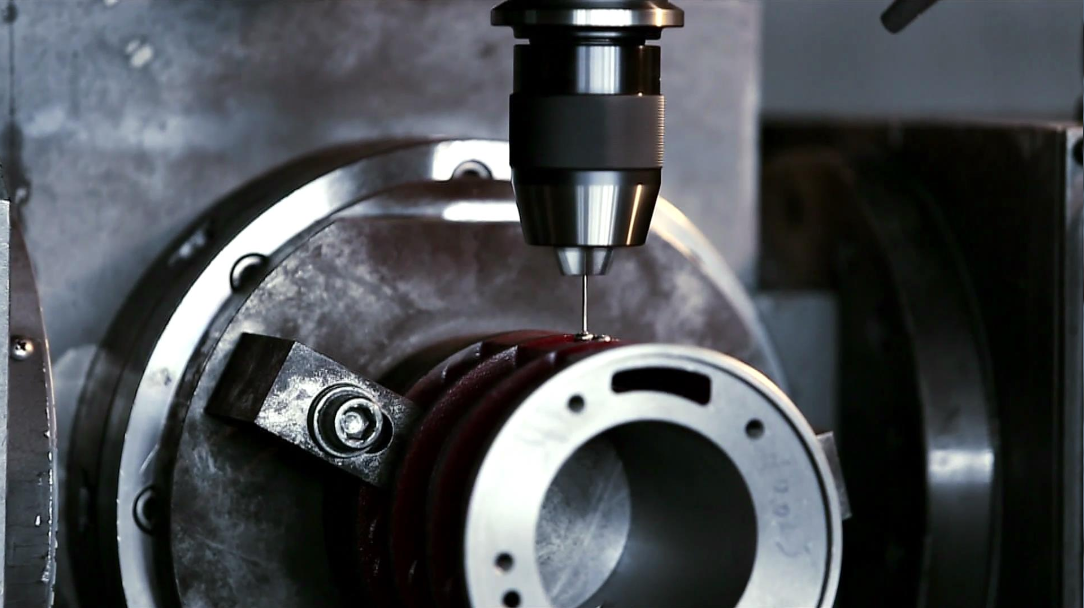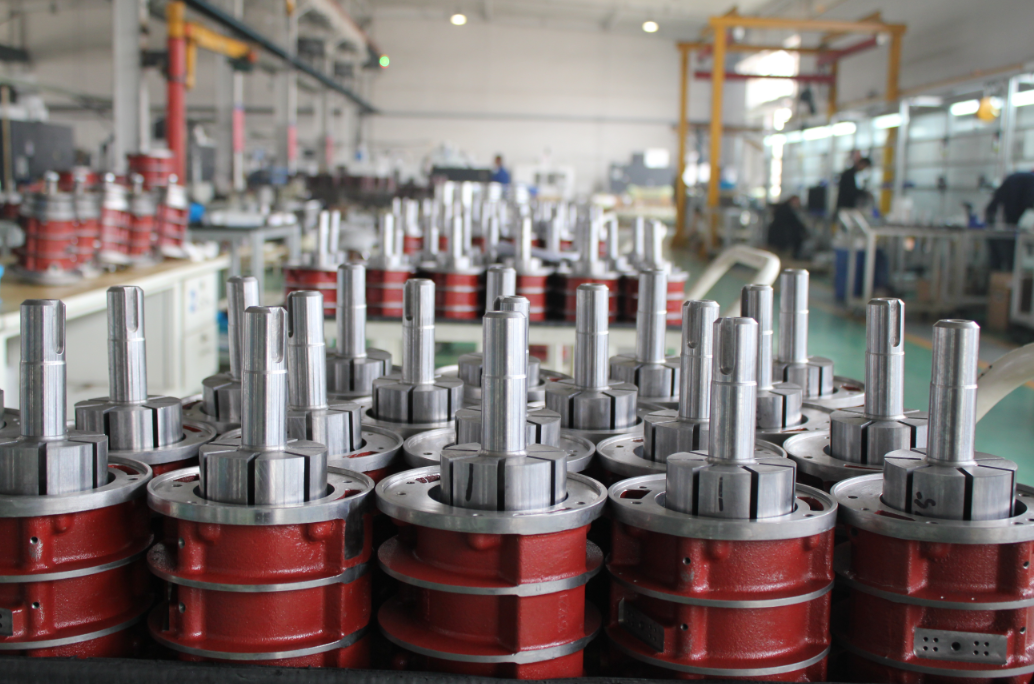 ---