NAILI NEW MODEL PA/PB Rotary Vane Compressor is on the sale now!
Energy saving Compressed air solution:
PA/PB series rotary vane compressors which is driven by High performance permanent magnet electric synchronous motor and all motors approved by IE4!
The purpose of combination designed to make the higher air capacity with highest efficiency!
INVT provided reliable and stable Inverter, the speed is variable and easier for the customer to adjust the air capacity to the user's needs!
All compressors widely used in Metal smelting, Textile, Pharmaceutical, Petroleum, Chemical, Cement, Food Package, Printing and packaging, and other industries.
Permanent magnet electric motor qualified by ISO, EC, even passed UL and DOE;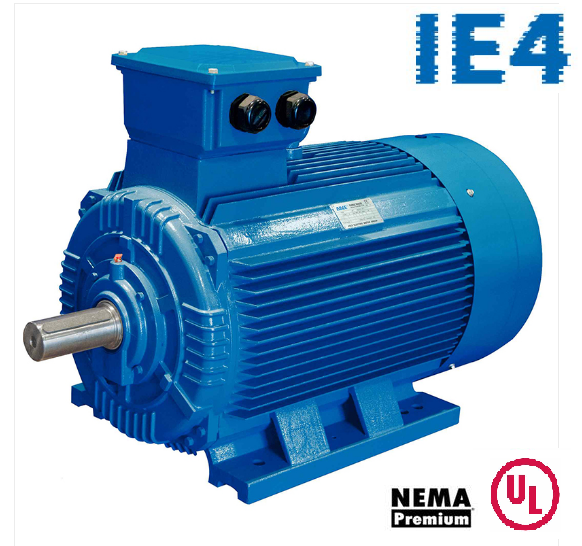 INVT is committed to providing more reliable Inverter for all compressed air industries!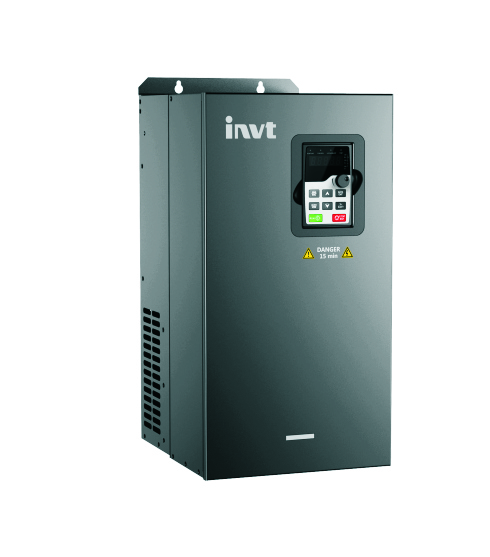 PA series designed based on NAILI A series rotary vane compressors and which is more applicable for the outdoor in tropical countries!
PB series had been improved based on NAILI AB series in soundproof design, to make sure that will be a perfect choice for the indoor compressor!
Please contact with us by sales@nailicomp.com
PA series: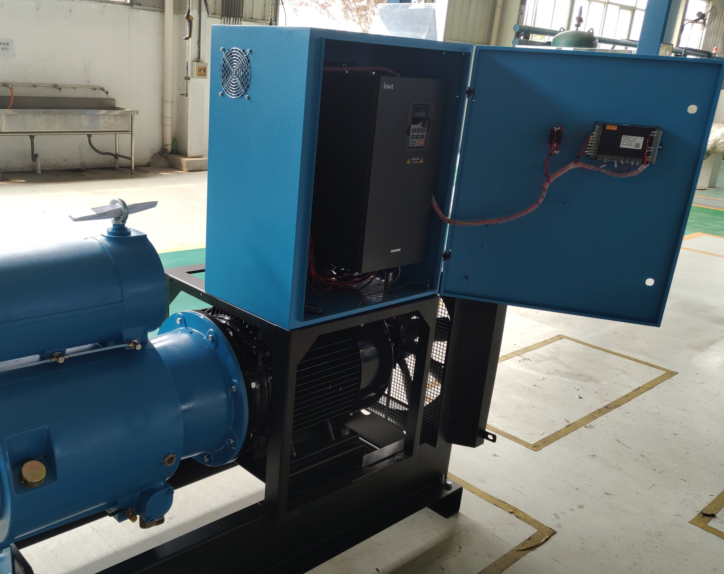 PB series: