Newsletter JUL 11, 2017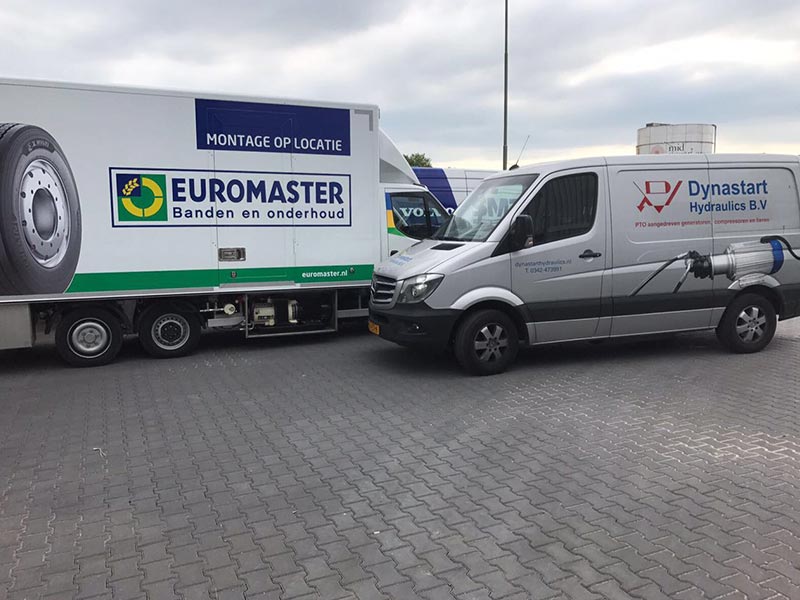 NAILI rotary vane portable compressor on EUROMASTER vehicle for Pumping tyres, and EUROMASTER.nl which is a famous tyre supply and service station of all time in all European countries!
Because they were looking for a integrative compressor with as small as possible design to satisfy their limited space of compressed room, NAILI and Their partner in Netherlands, Dynastart Hydraulic B.V throughout all possibilities to make it!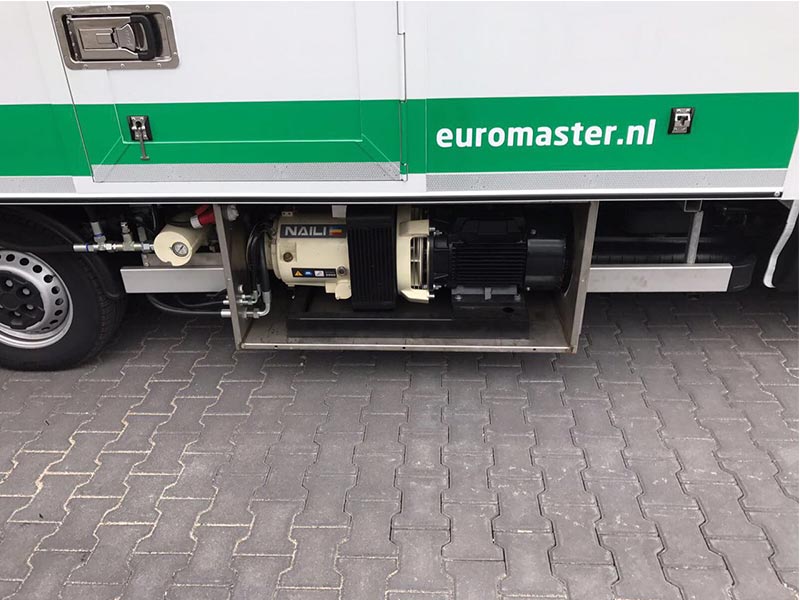 This is just a beginning!
© NAILI Compressor
No. 571 Yuanshi Street, Yuanshi County,
Shijiazhuang City, Hebei Province, China.
Tel: +86-311-67509289 Email: sales@nailicomp.com