Newsletter
July, 2022
---
NAILI TV SERIES MODEL
This is a new integrated air compressor, the perfect combination of oil-free piston compressor + DC/AC inverter + electric controller!
The product has been supplied to the Indian EV factories. The model is TV1.5H with a capacity of 1.5m³ per minute. It is used to serve the Brake system with until 10Bar pressure lines
of a 10-ton truck with 300V battery capacity and 100km charging mileage, which can provide continuous compressed air for electric trucks.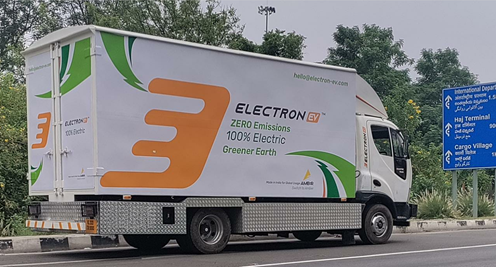 Oil-free piston compressors can not only provide clean compressed air, and it has no potential problem of oil condensation,

TV series compressors are used with energy saving, environmental protection, easy operation, and low maintenance costs. Which was
designed for compact structure, small volume, and lightweight, greatly saving the user's installation space.
With the enhancement of environmental awareness, the demand for clean oil-free compressed air is increasing,
and oil-free piston compressors are more widely used in E-trucks, E-buses, Hybrid heavy vehicles, and so on!
TV series oil-free piston compressor is the primary power choice of logistics trucks!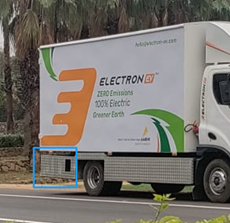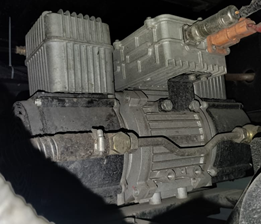 We always looking forward to hearing from you for your interest!