NAILI Co., Ltd. is the leading manufacturer of Rotary Vane and Oil-free piston compressors in Asia.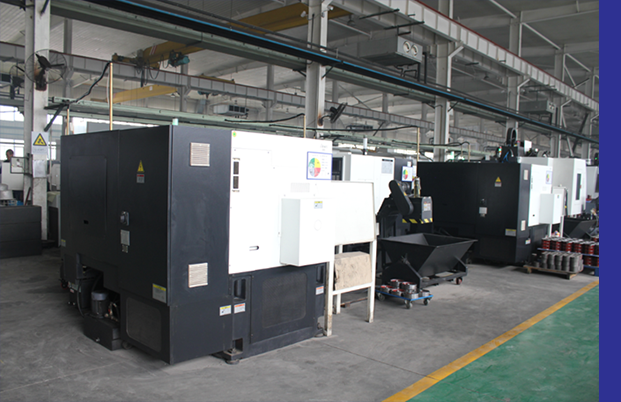 | | |
| --- | --- |
| ss | ss |
NAILI Group established 1999 which is a leading and professional manufacturer of Rotary Vane Compressors and
High performance Oil free Piston compressors in the world!
Commitment to bring you a better optional choice for Rotary vane compressor, Oil free piston compressors and
Auxiliary Equipment solutions in various Industries and transportations!
Certificates:
ISO9001; ISO14000, CE and GC.
For transportation IATF16949; DVS-ZERT;
NAILI Co.,Ltd which is a leading manufacturer of rotary vane and Oilfree piston compressor in Asia;
Just corner of No.5 Workshop;
NAILI Has 50,700m2 workshop;
NAILI Has CNG fabricant machinery 694units;
NAILI Has inspection machinery 20units;
NAILI Has 723 staffs in NAILI Group;
NAILI more than what you saw from above pic!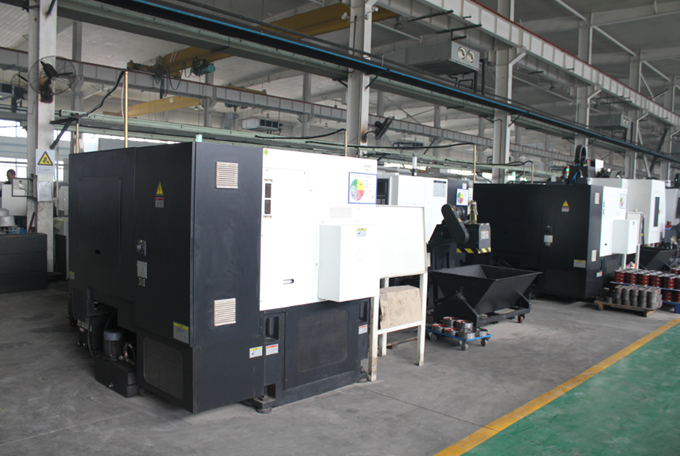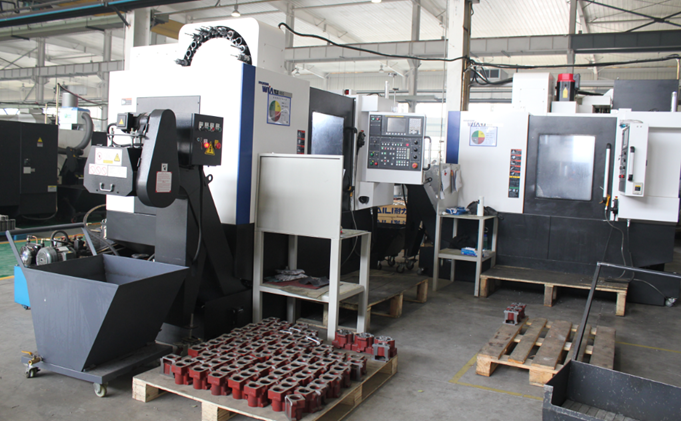 CNG MACHINERY FOR FABRICATING INTAKE VALVE;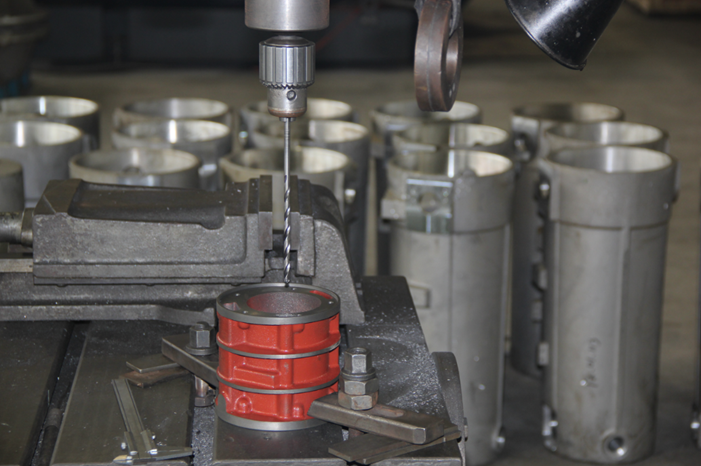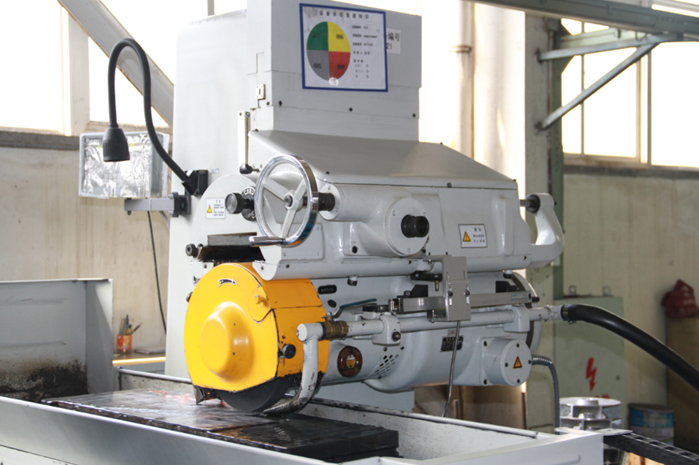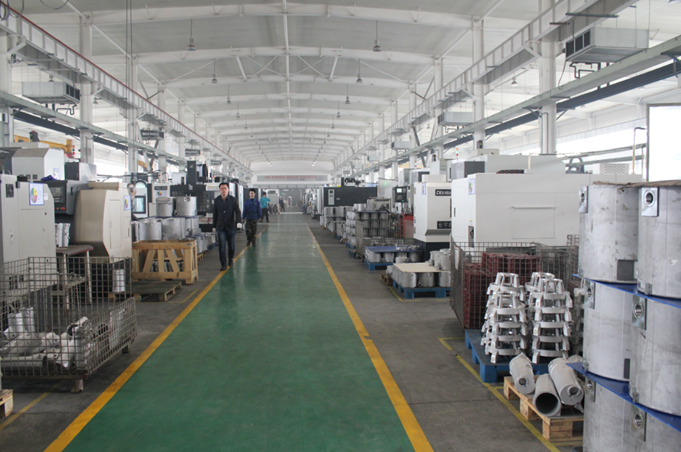 High precision CNG machinery for Aluminum Oil tank and compressor¡¯s shell;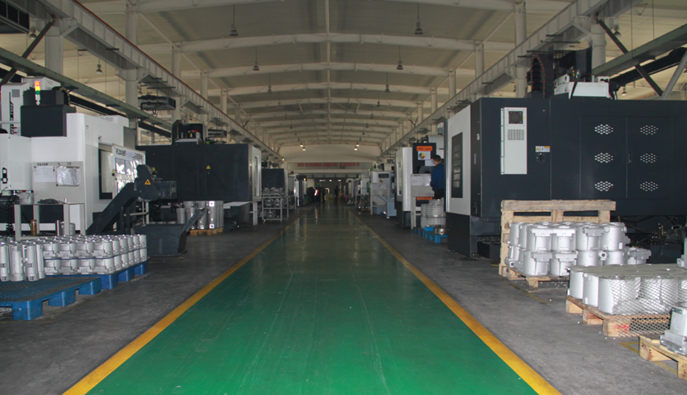 Overview of No.5 workshop which is core of NAILI for vane compressors;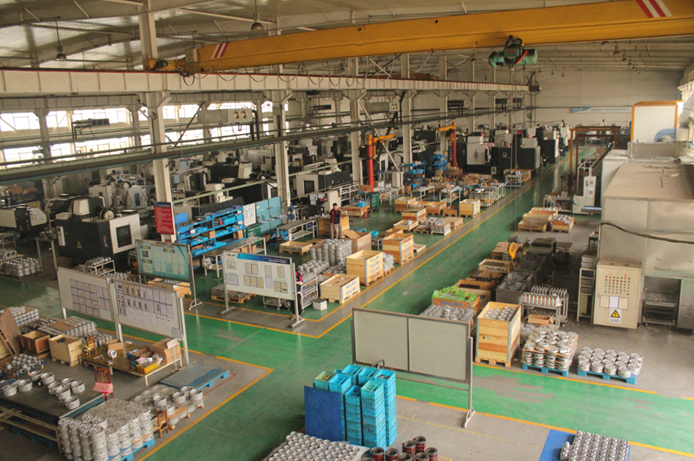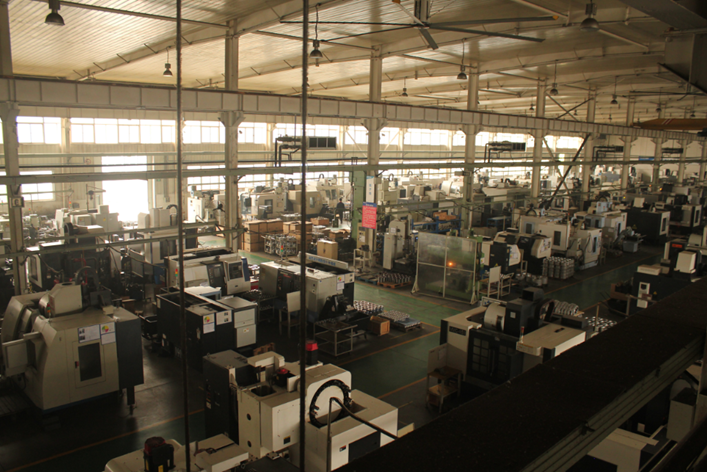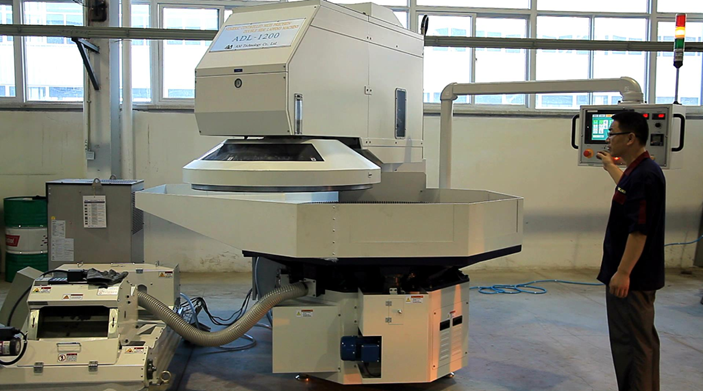 Professional equipment for making sliding vane;
Next visit is our secret room for new product Oldfree piston: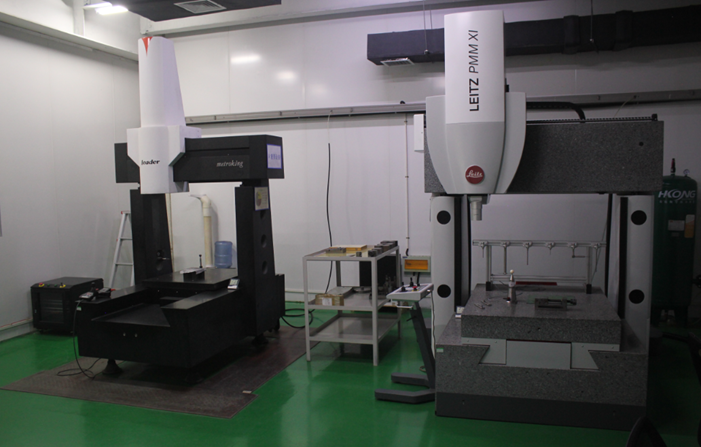 Coordination inspection machine Leica from Germany;
Oil free piston compressor workshop, high precision machines for better quality;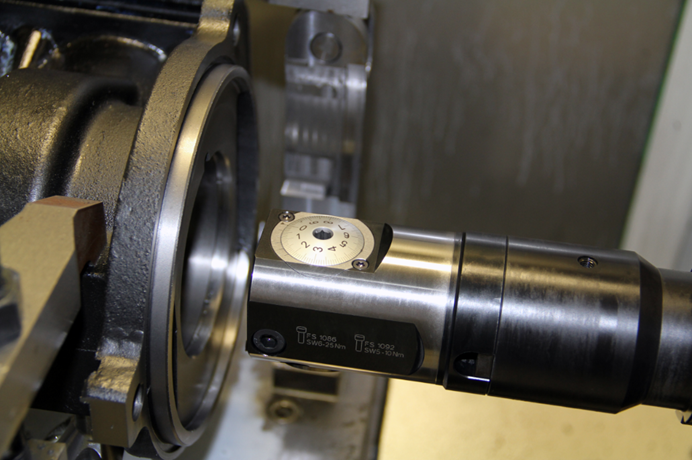 Painting and assembly area No.1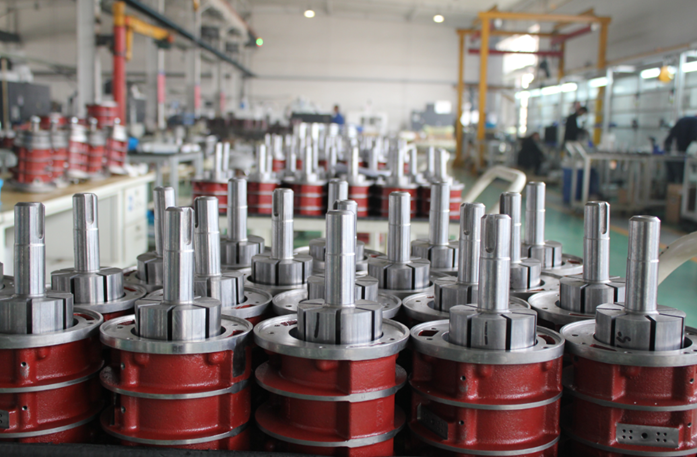 Metal parts fabrication center in NAILI Workshop No.6, expensive and automatic machines to make sure
each every one of the cabinet, frame made by NAILI would be great!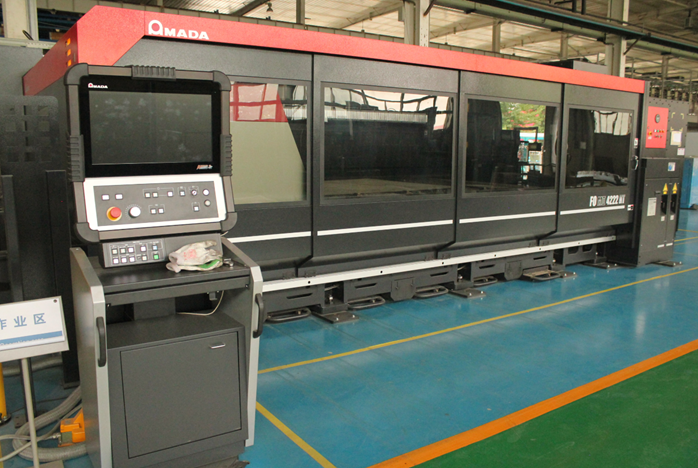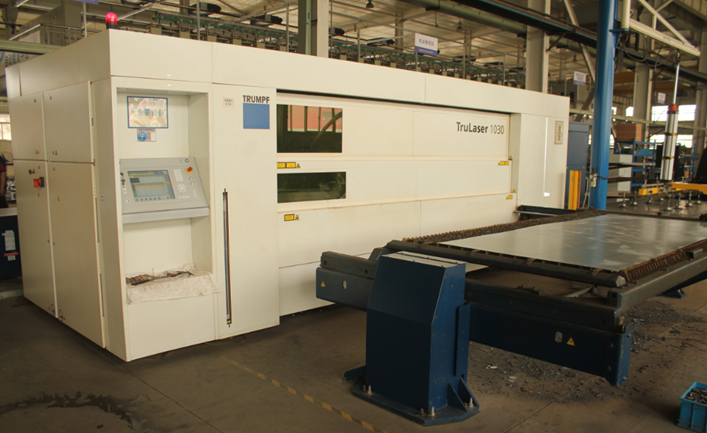 NAILI has a new building for testing and R&D in NAILI compressor zone;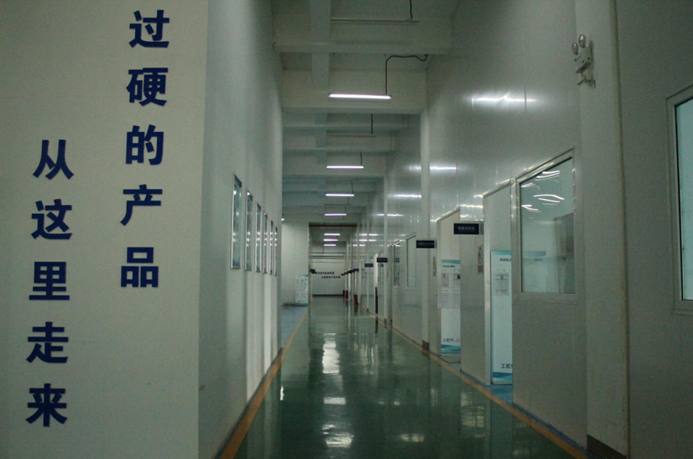 Most Professional testing and inspection room for compressors in China
Noisy level testing room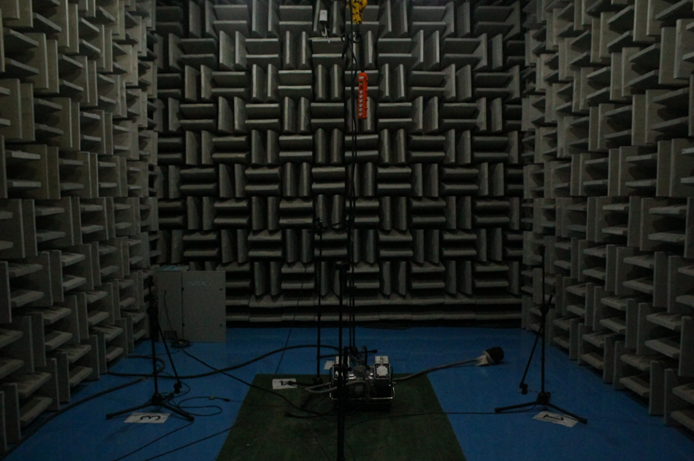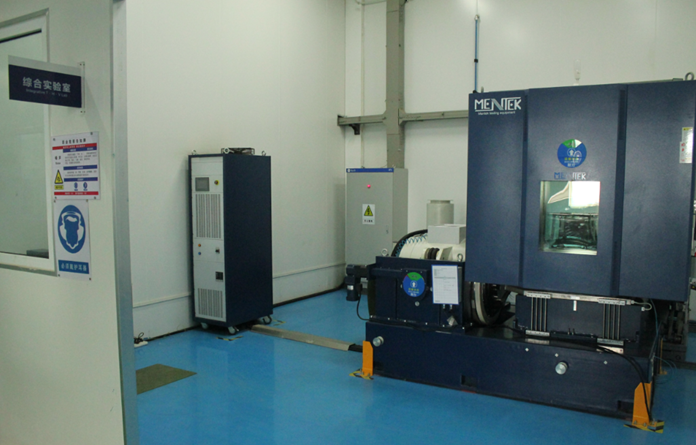 Vibration level testing room
Experimental Center has integrative functions for any kind of Ambient to test the compressor and
provide the integrated solutions!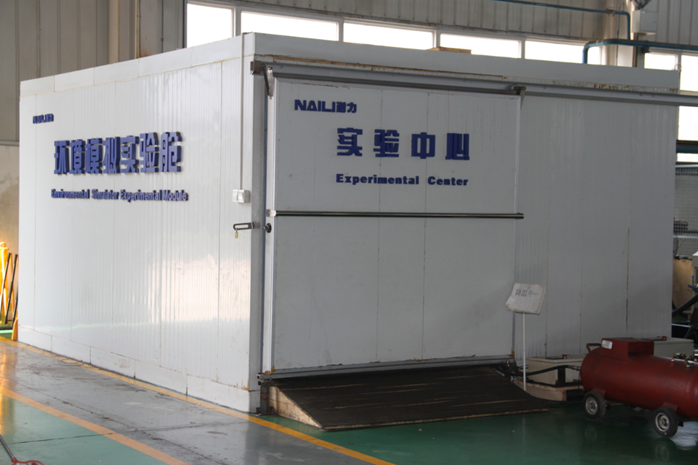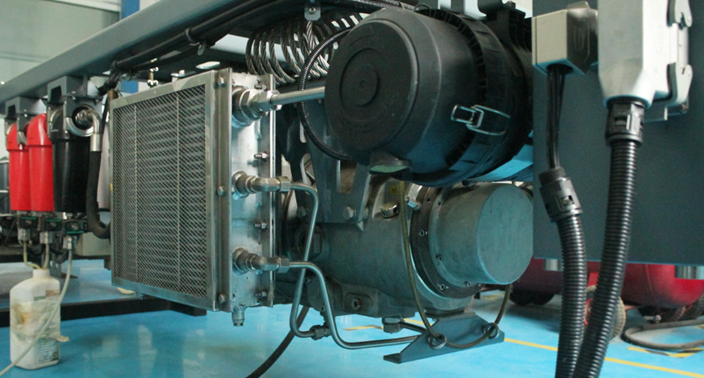 Metro and Train project workshop
CRCC which is a leading train and railway vehicles company in China, they have a long term cooperation agreement
with NAILI Vane compressor for City Metro in Capital Beijing, Shijiazhuang city , Tangshan city,
Professional testing platforms to testing each everyone of compressor before it delivered to Custom;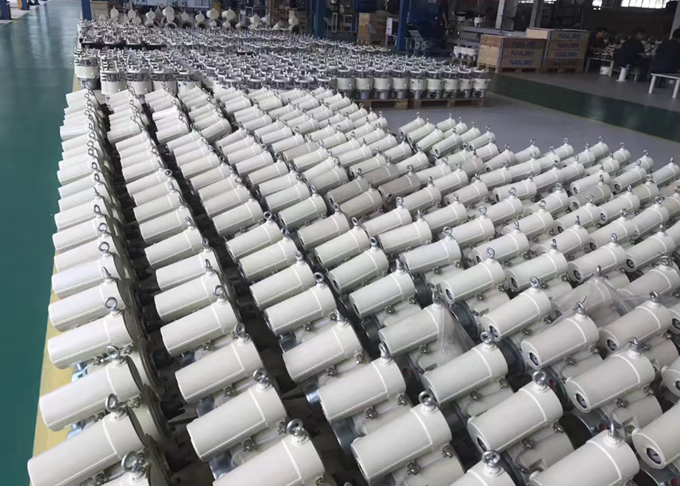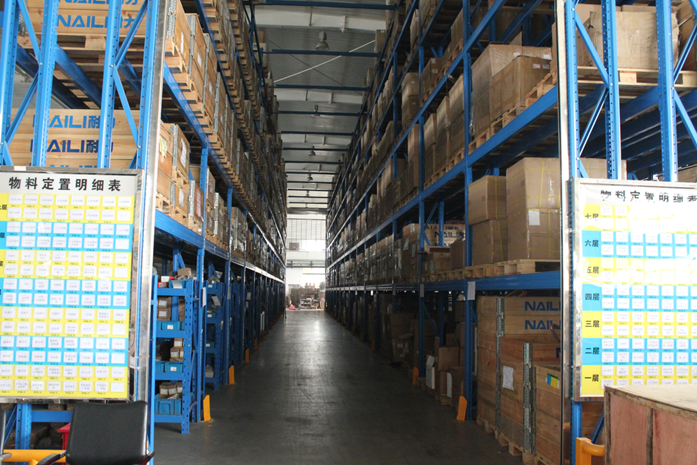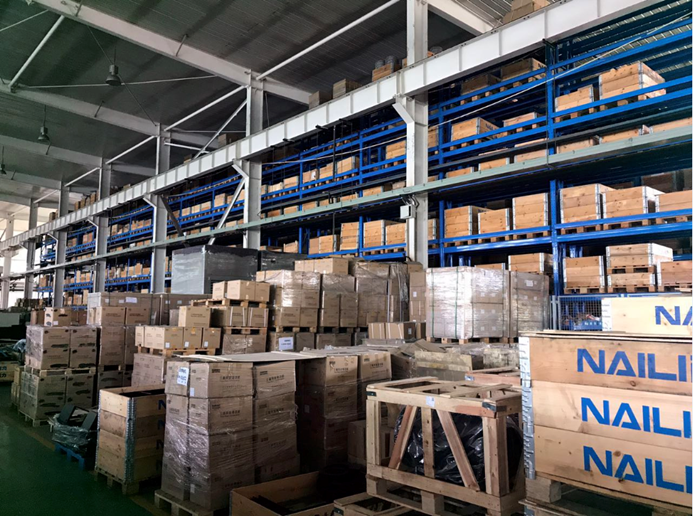 NAILI always keeping hundreds and hundreds spare parts for anytime the customer needs;
24H service which is our regulated to make!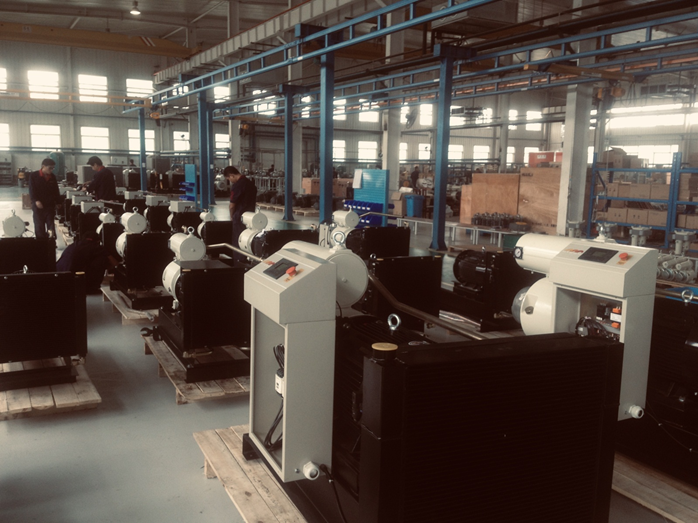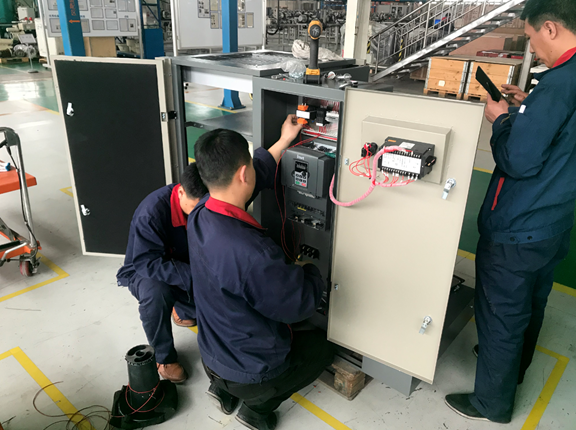 So thank you for your precious time for me to share ¡°Real NAILI factory¡±,
and you would see something more than this if you come and witness yourself here!
Join NAILI join a cooperation!